SMB Group offers a holistic approach to help companies understand the small and medium business market. We help our clients develop and implement business strategies, go-to-market plans and value propositions that resonate with end-users and the channel partners that serve them.
The research services include:
Syndicated market research services
Syndicated SMB Market Research Studies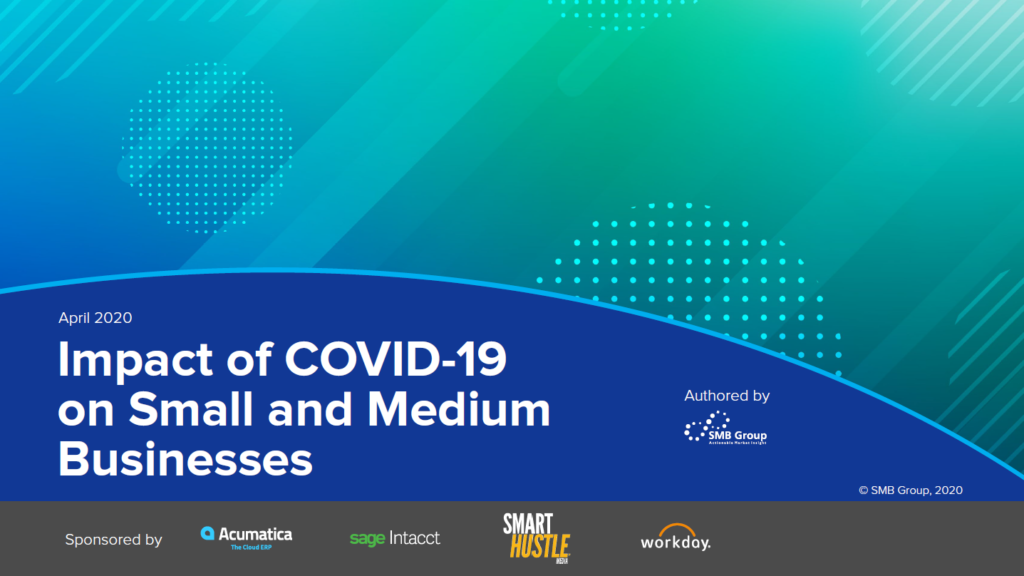 SMB Annual Top Technology Trends
Under copyright law, no copying, redistribution, retransmission, publication or commercial exploitation of downloaded original material is permitted without the express permission of SMB Group. Please email us at  contact@smb-gr.com.